our story
THE MONAT MOVEMENT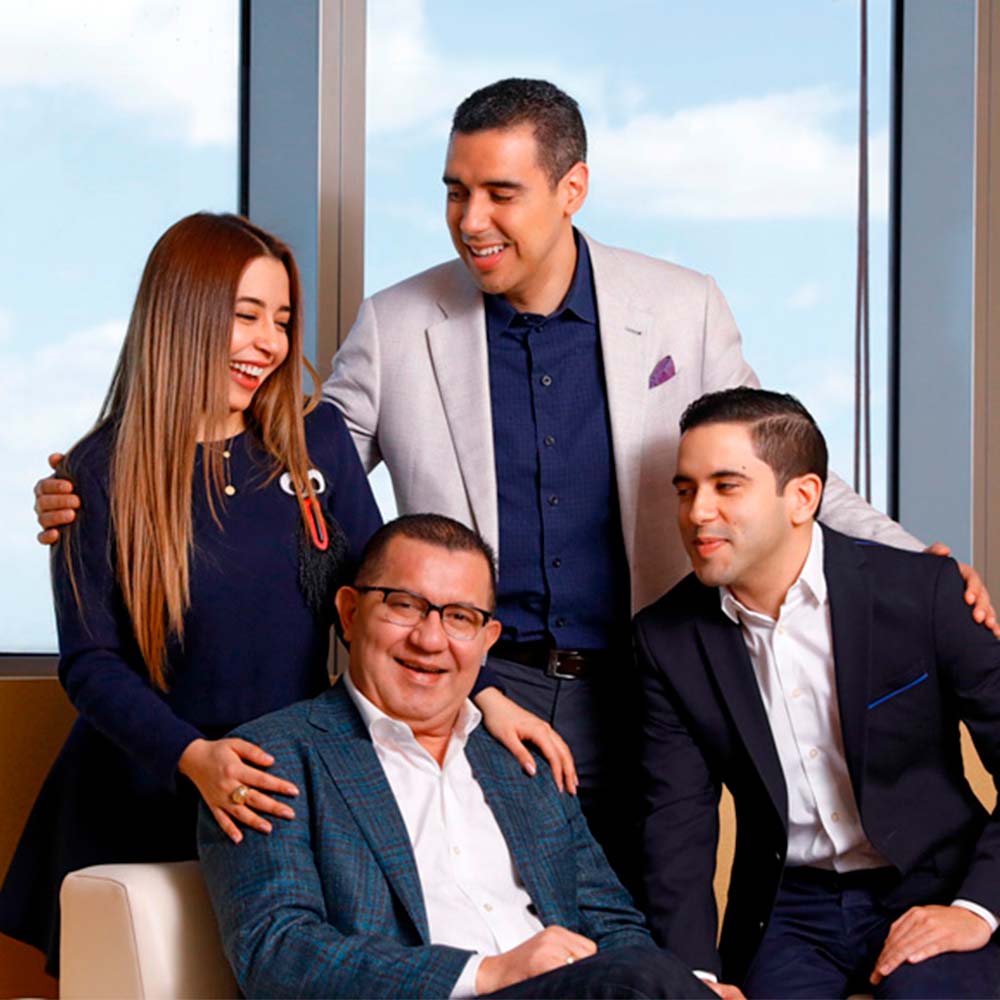 How we started
Since 2014, MONAT has been known all over the world for being the only beauty company exclusively devoted to hair care innovation.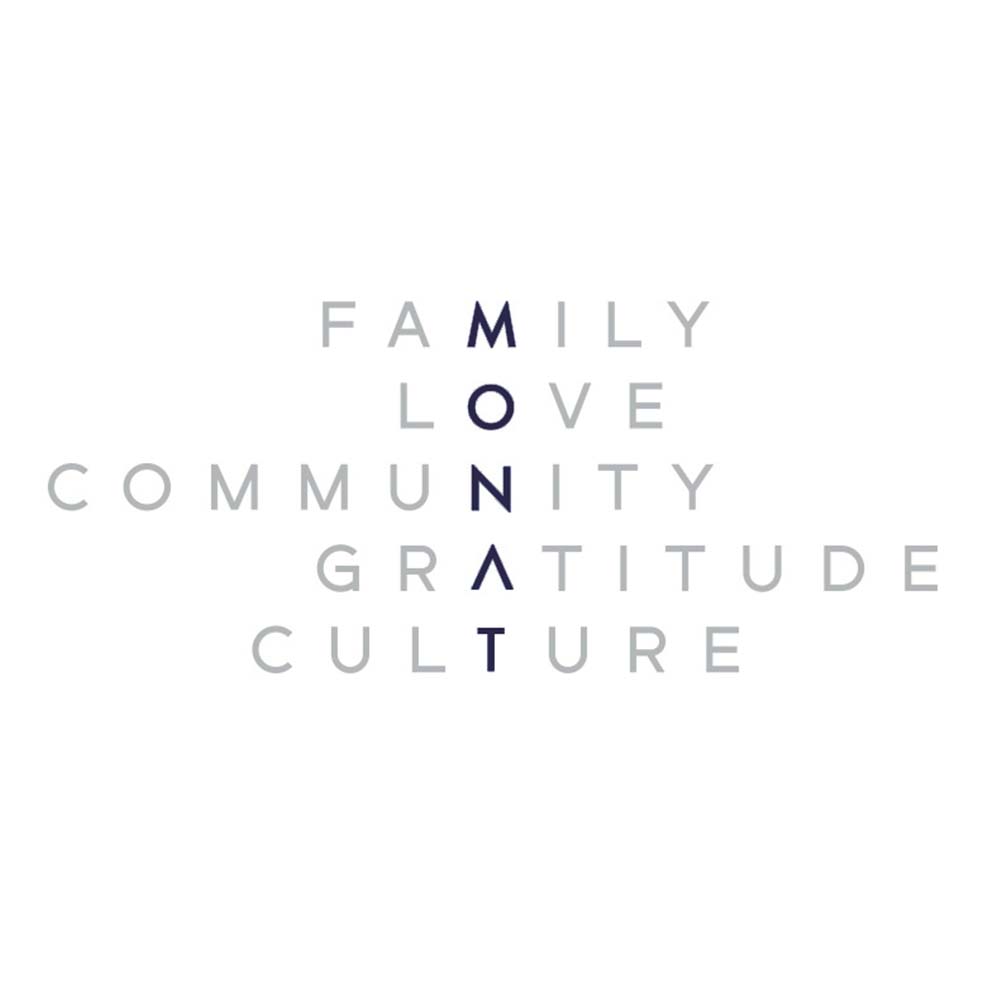 Mission
The family's mission is to help people everywhere enjoy beautiful, healthy, fulfilling lives through exceptional, naturally based products, a fun and rewarding business opportunity, and a culture of family, service and gratitude.
MONAT GEAR
The company has now expanded to MONAT GEAR, an apparel brand for men, women and children available online and at on-site company events. Discover how to live the lifestyle you deserve in clothes that suit whichever activity you are engaging with each day.