ABOUT MONAT GEAR
MONAT GEAR is dedicated to family and gratitude.
HOW
WE STARTED
Since 2014, MONAT has been known all over the world for being the only beauty company exclusively devoted to hair care innovation. The company has now expanded to 100,000 + independent Market Partners in America, Canada and the United Kingdom. Many consumers and thousands of loyal MONAT customers, known as VIPs, trust us for more than hair care. MONAT also offers information and products on skin care, overall wellness, self-actualization and entrepreneurial business growth.
MONAT is dedicated to family and gratitude – the two pillars that form the company's unshakeable culture.
LEARN MORE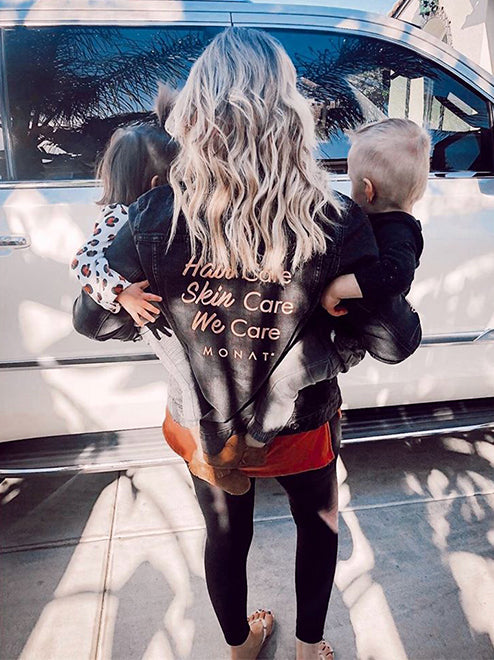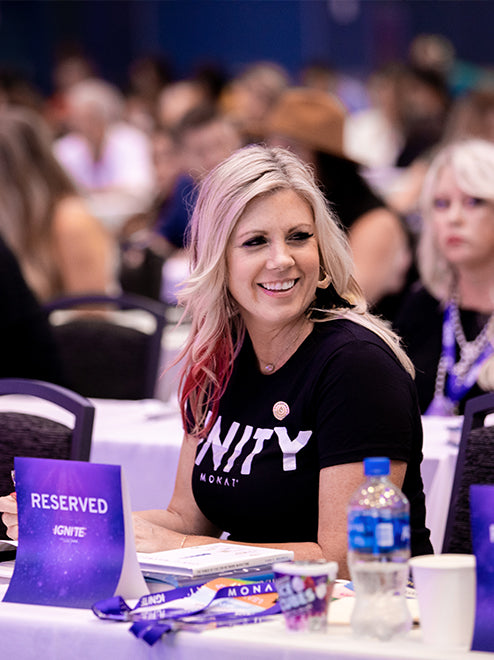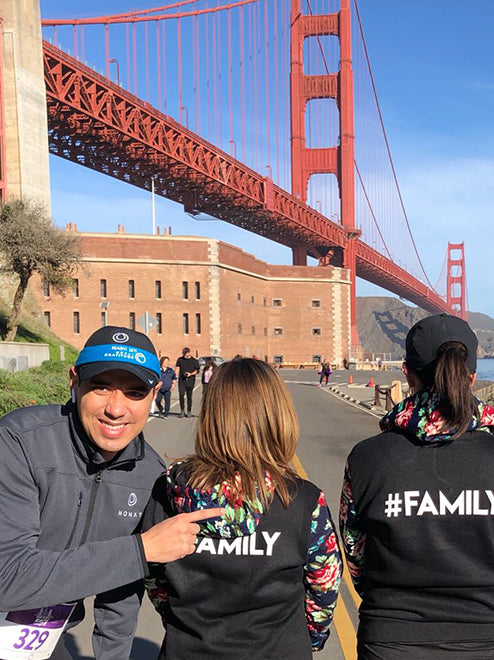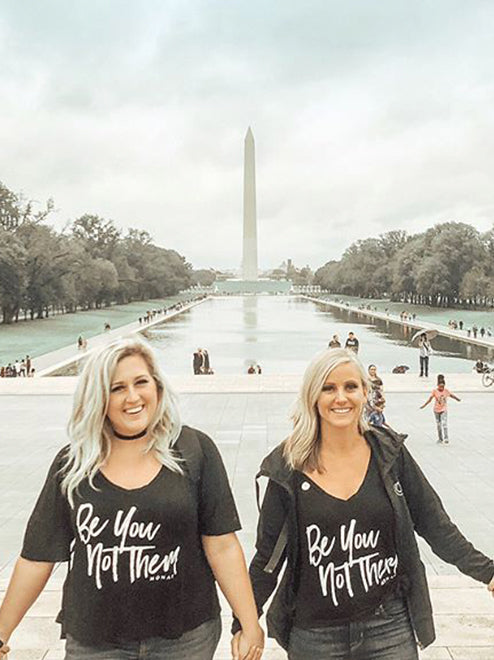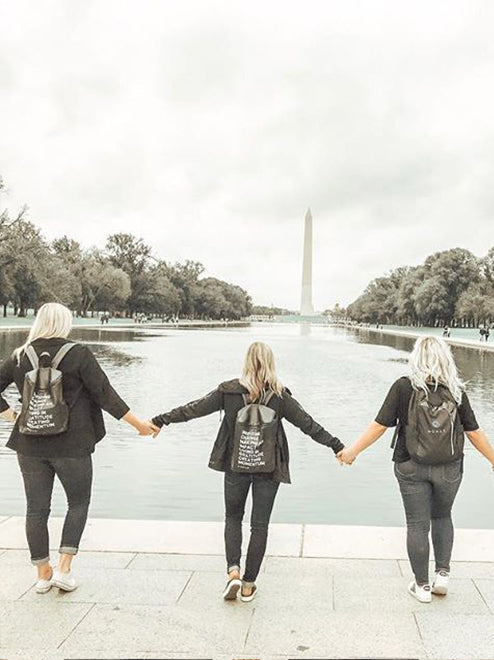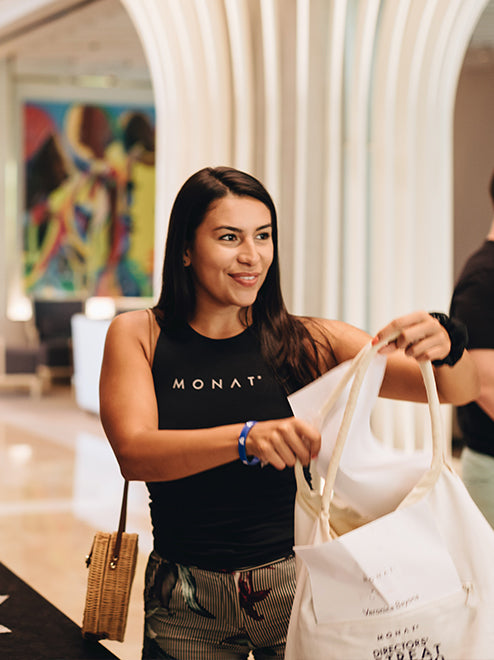 The company has now expanded to MONAT GEAR, an apparel brand for men, women and children available online and at on-site company events. Discover how to live the lifestyle you deserve in clothes that suit whichever activity you are engaging with each day. MONAT GEAR is focused on giving you the best experience when it comes to gear that represents our brand the best way possible, and making you feel powerful. MONAT GEAR is designed to strengthen our sense of unity, community and of course, your business.
MISSION
The family's mission is to help people everywhere enjoy beautiful, healthy, fulfilling lives through exceptional, naturally based products, a fun and rewarding business opportunity, and a culture of family, service and gratitude.
VISION
The company's vision is to be a global leader in naturally based, anti-aging innovation—with an unrivaled business model that enhances the self-confidence and financial well-being of one million families around the globe each year.